Workshops
Education and collaboration are core tenets of Block Shop's philosophy. Each year we host a series of small, intensive workshops at our homestead cabin on ten acres in the Mojave Desert, outside Joshua Tree, California, as well as in our studio in Atwater Village, Los Angeles. These workshops provide the materials, resources, and collaboration central to the tradition of hand block printing. While our in-person workshops are on hold during Covid, our block printing kits have everything you need to DIY at home.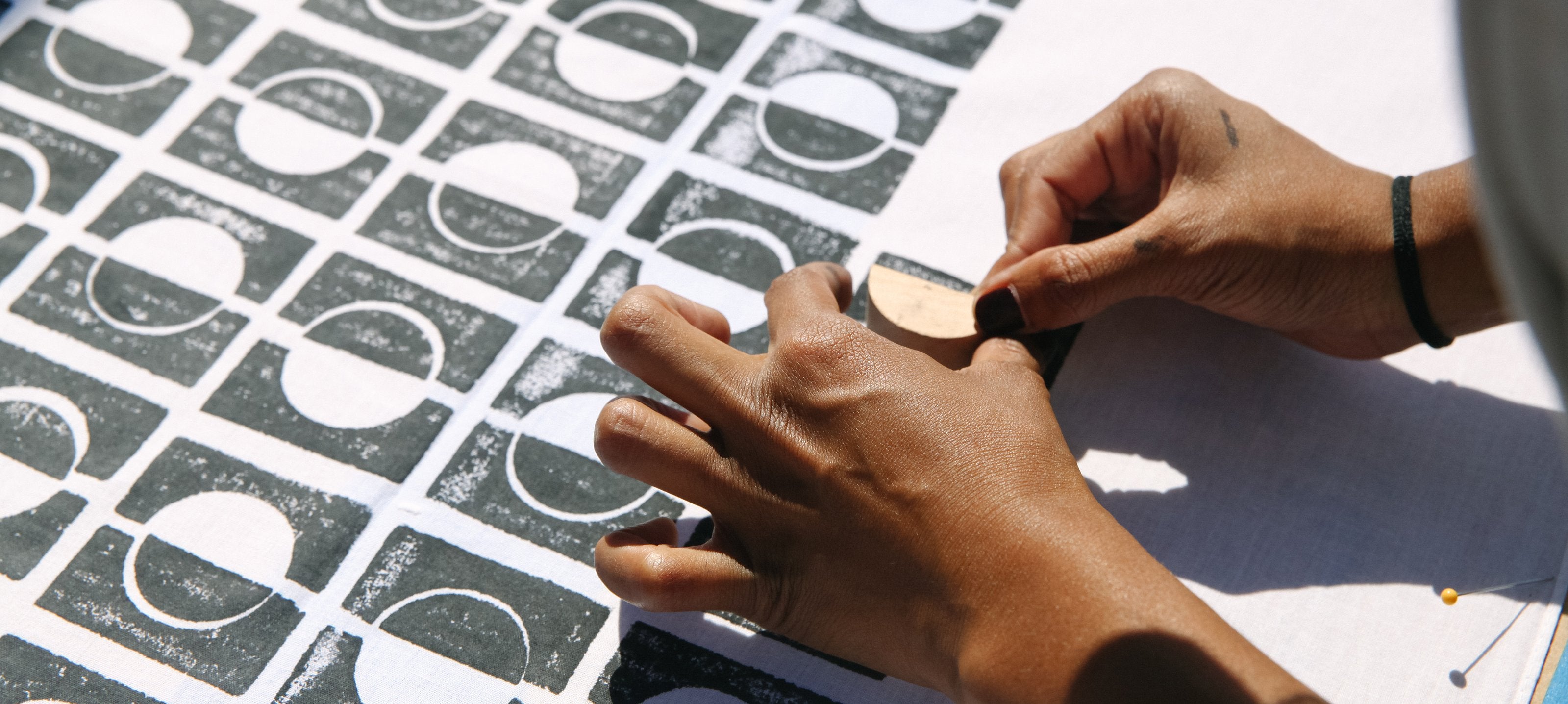 Our outdoor Joshua Tree workshops focus on block printing and natural dyeing with textiles you can bring home. We teach you the chemistry behind making an organic indigo vat over an outdoor fire and printing and dyeing on protein vs. plant fibers, against the backdrop of the spectacular Mojave Desert landscape.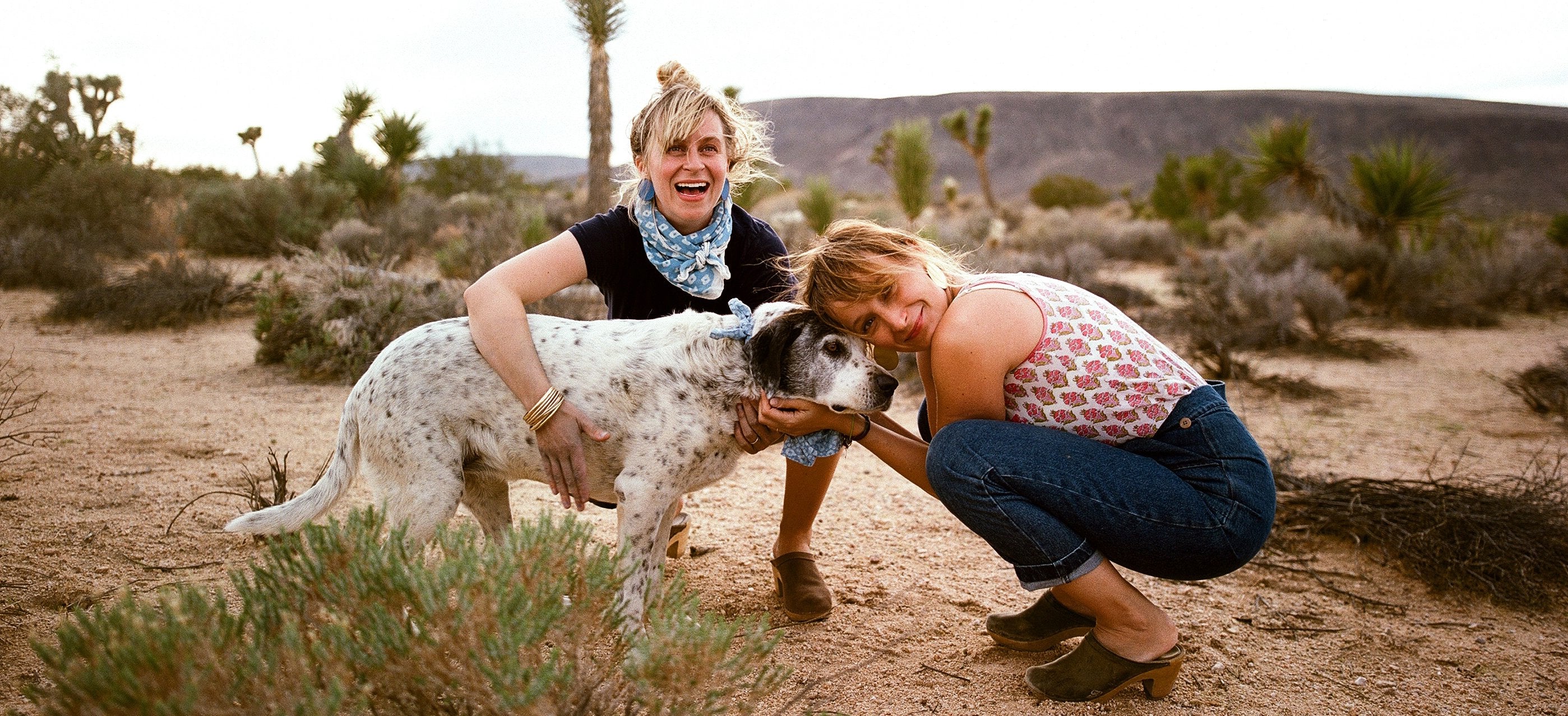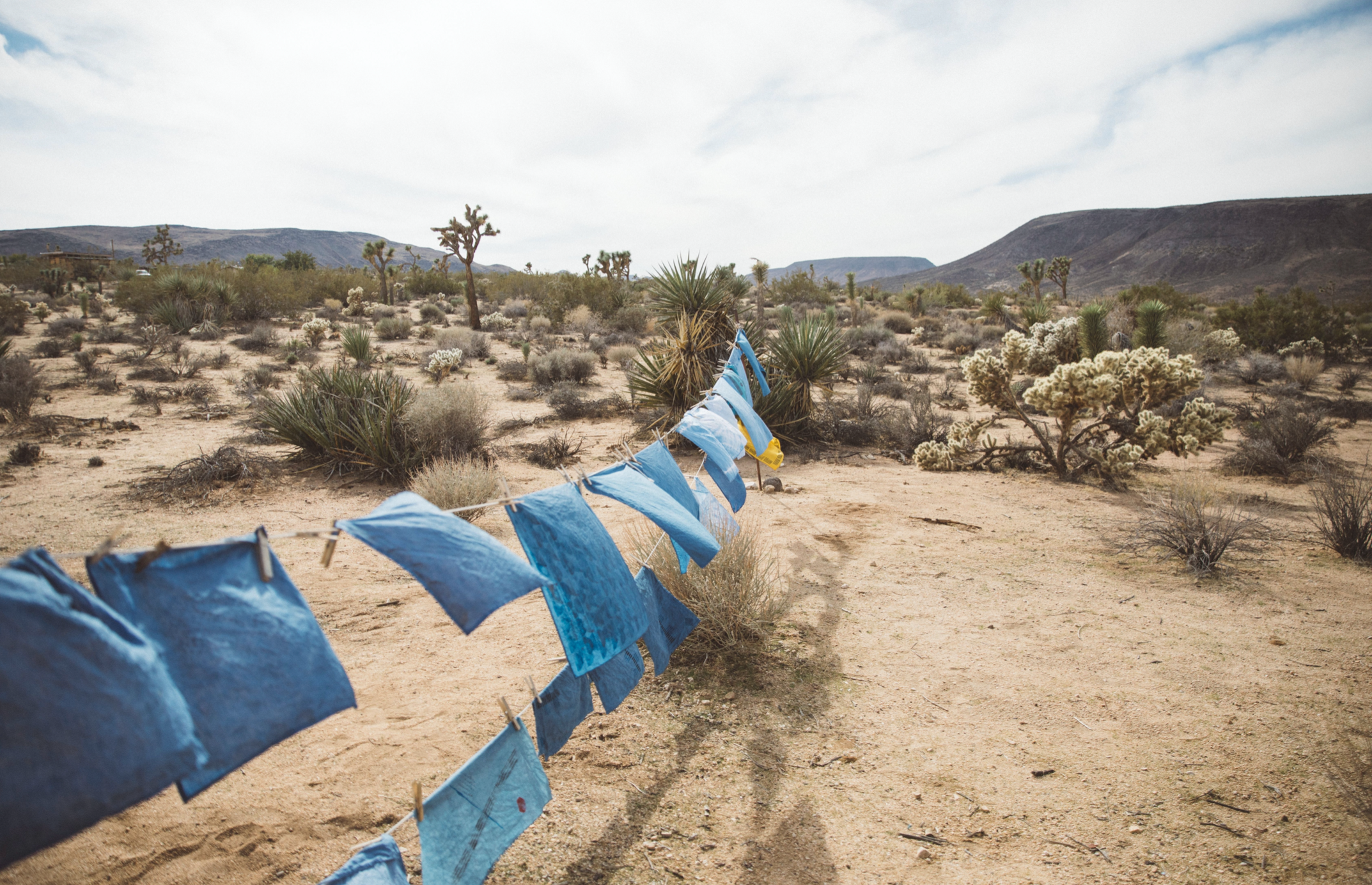 Our indoor Los Angeles workshops focus on block printing on paper. Using wooden blocks and water-based block printing ink on our Block Shop recycled cotton rag paper, we teach color mixing, composition, and printing technique in our airy Atwater Village studio.