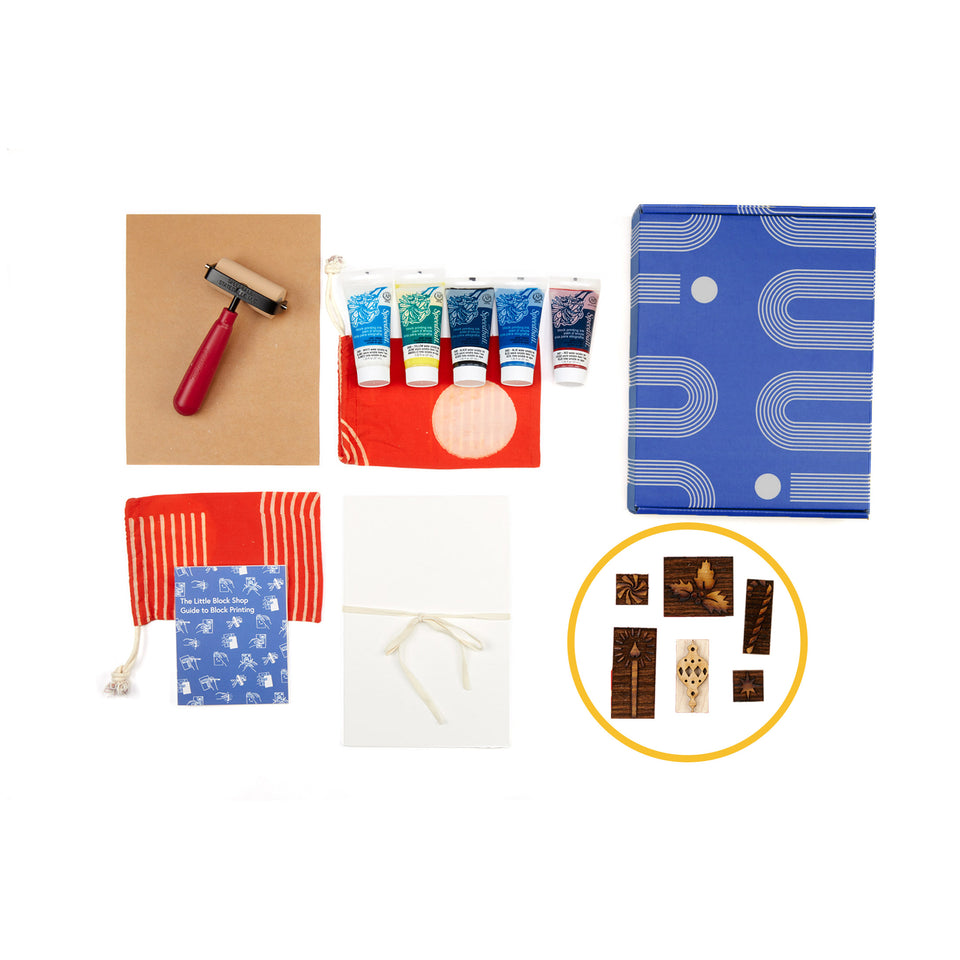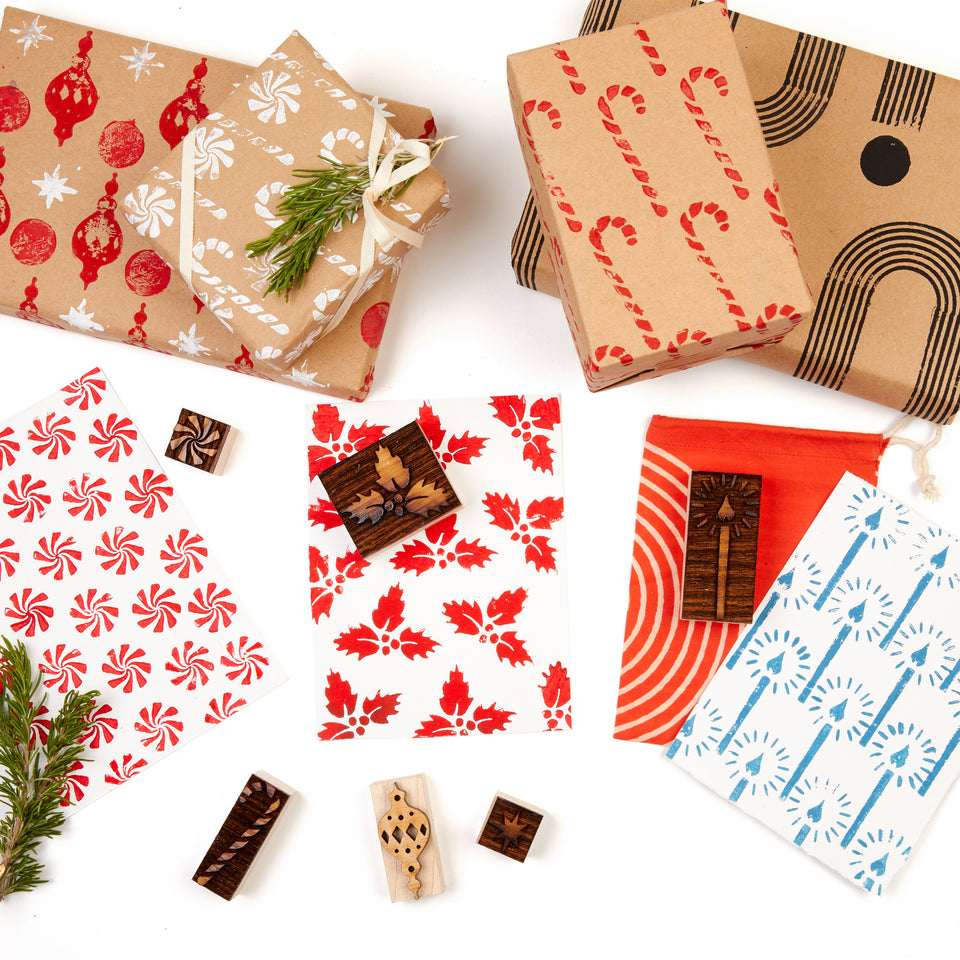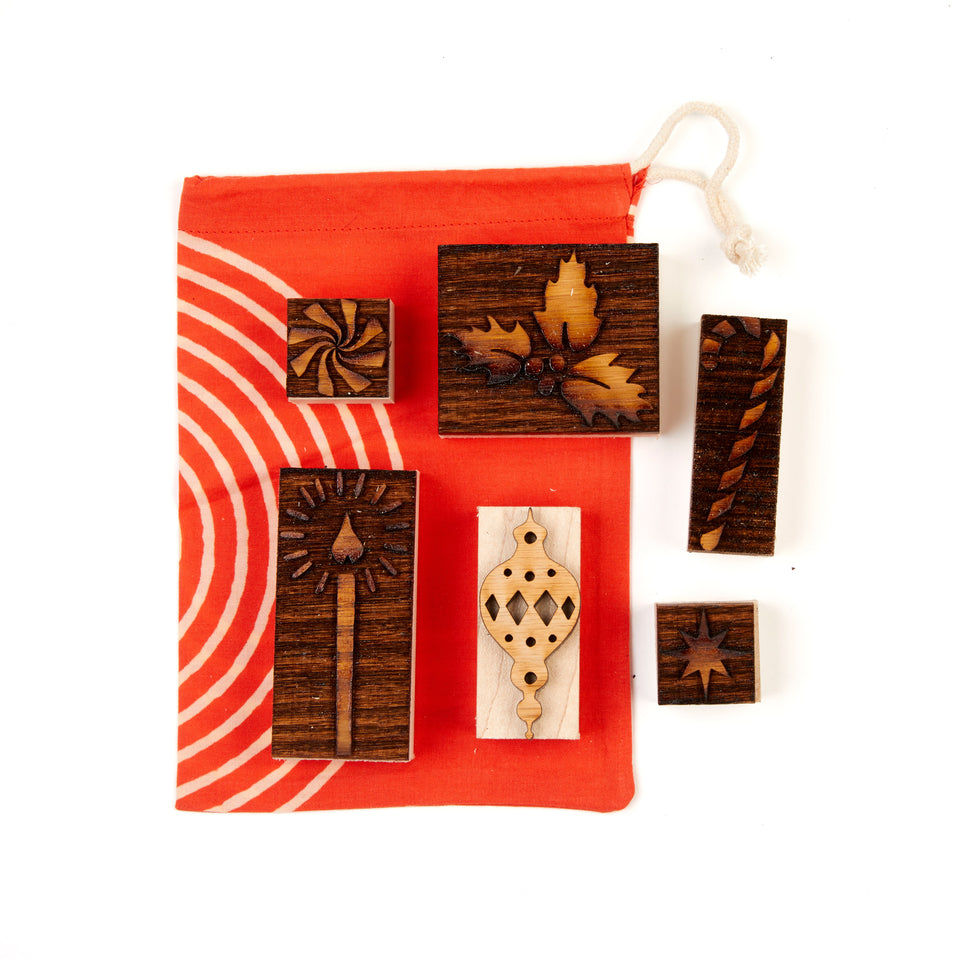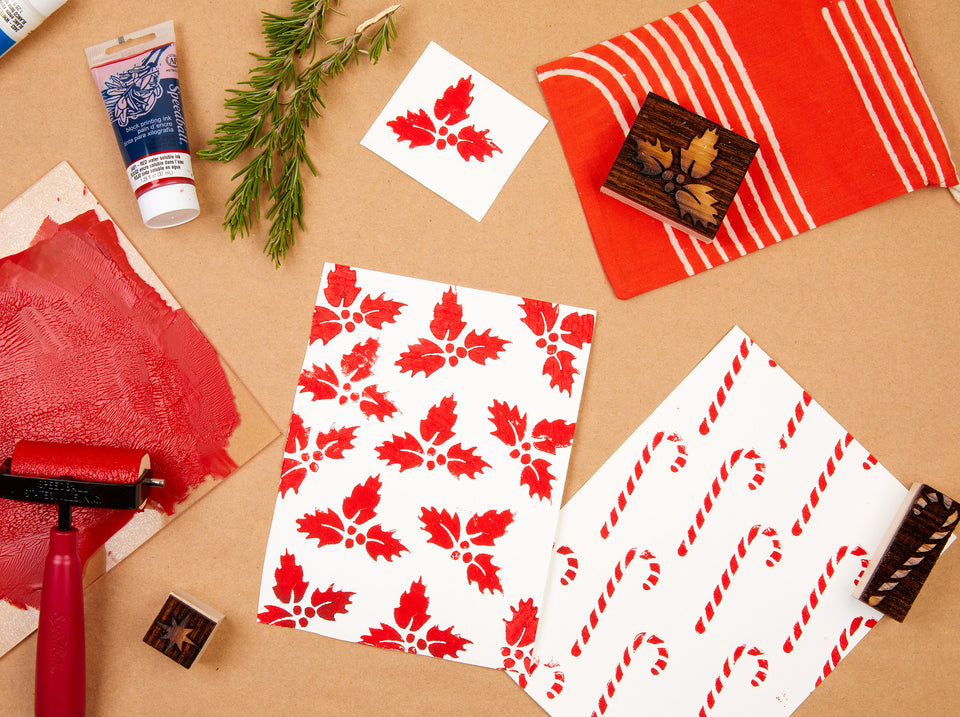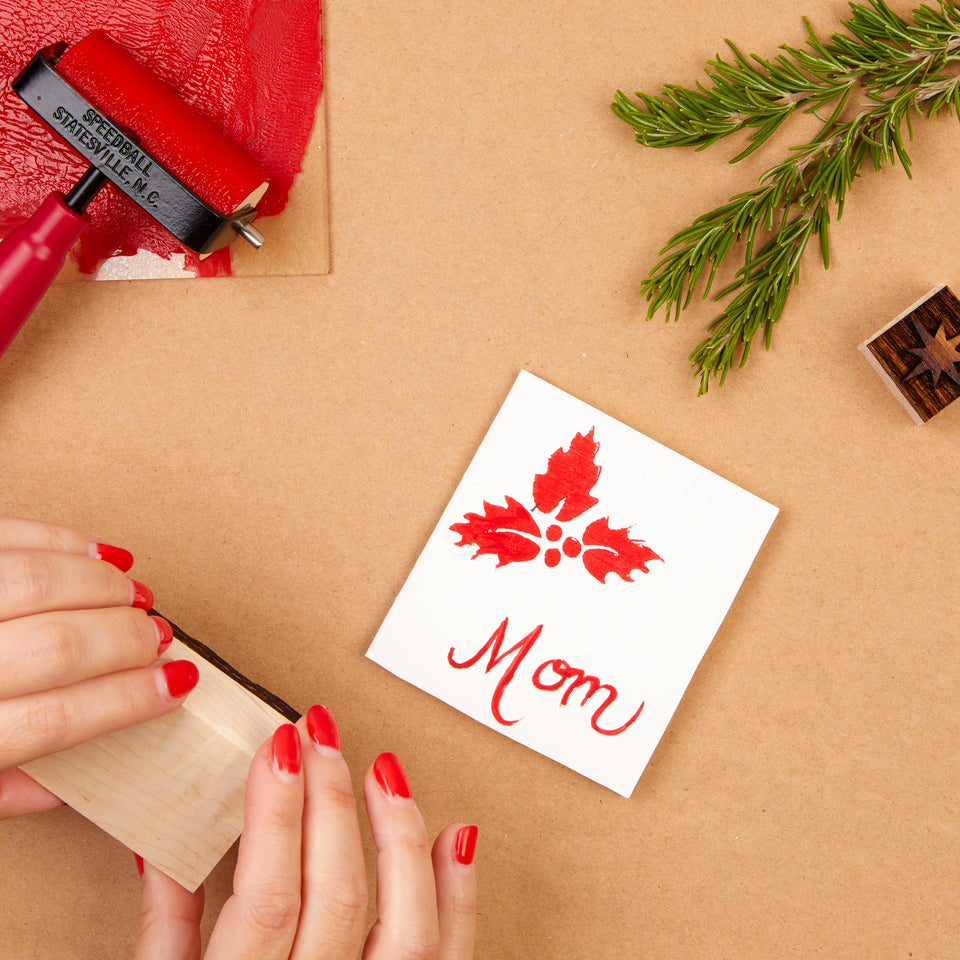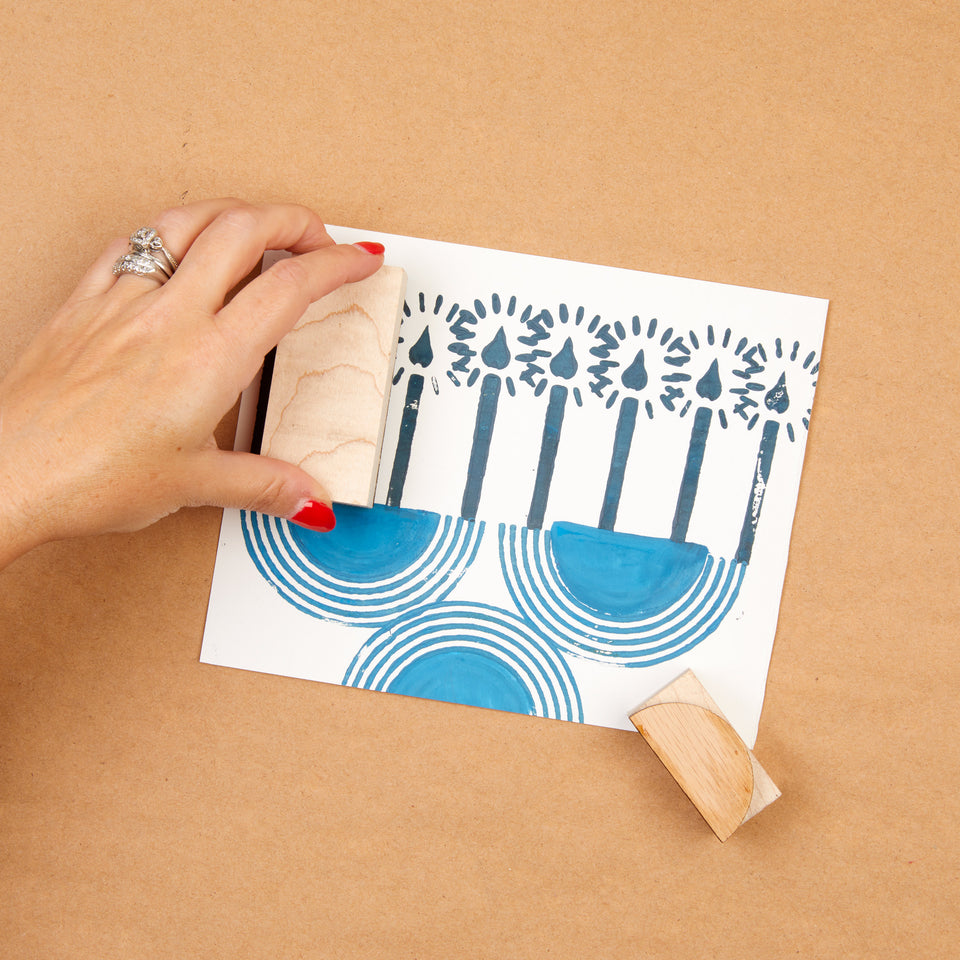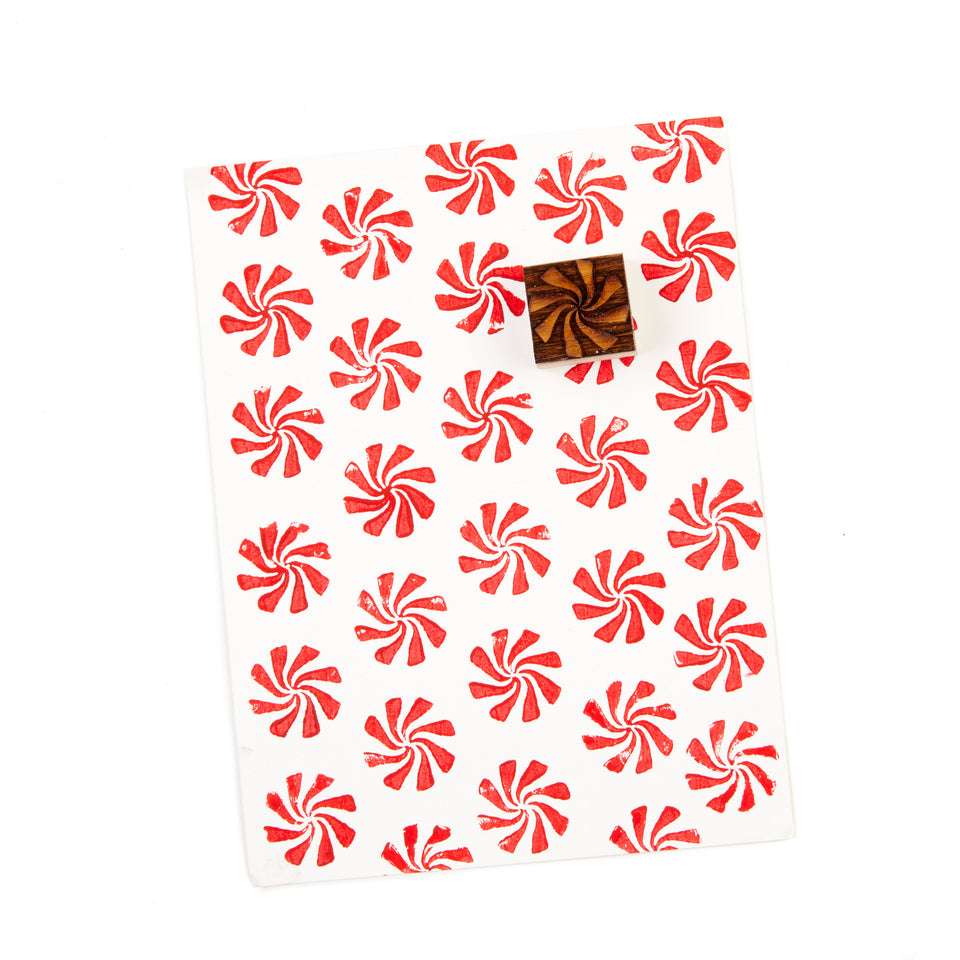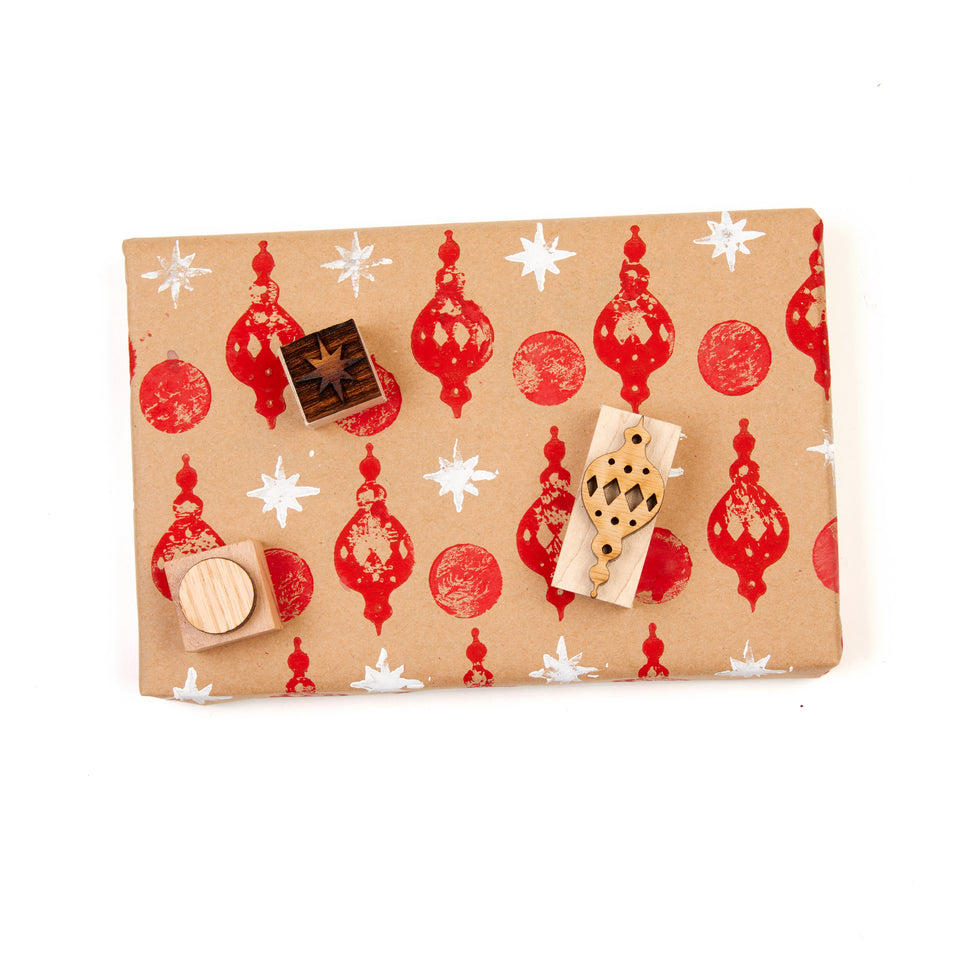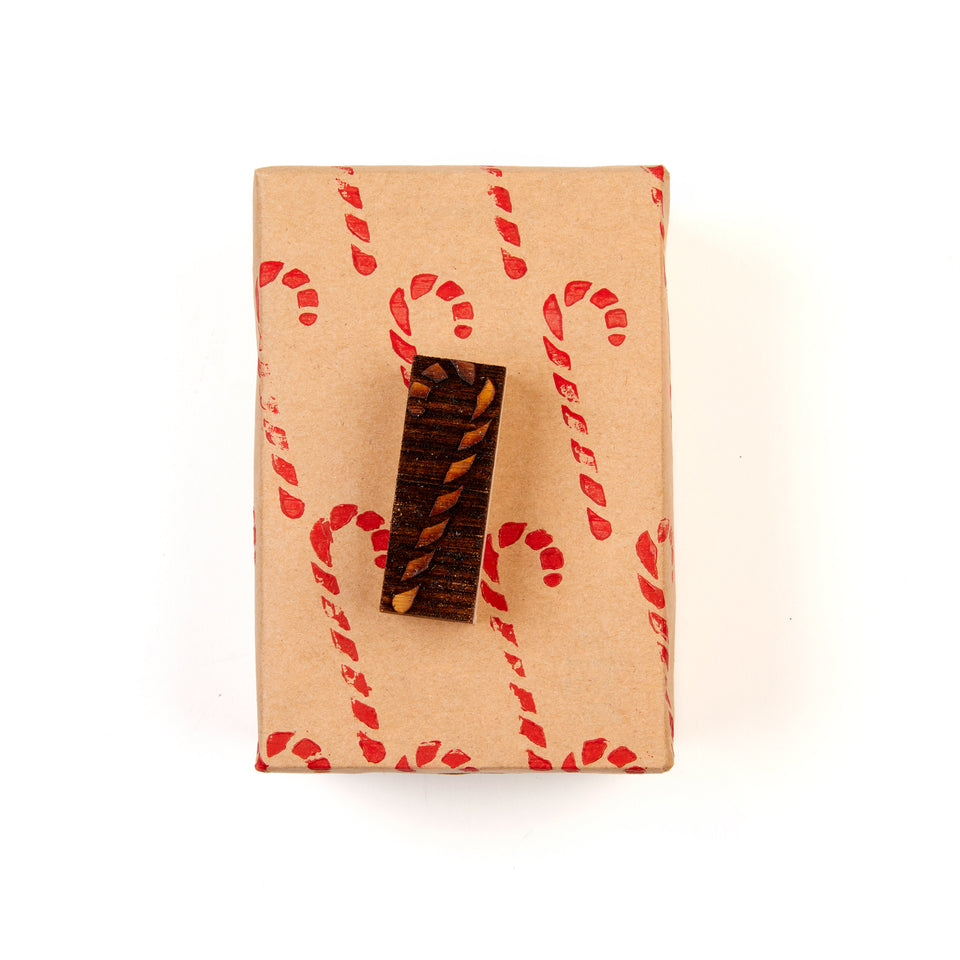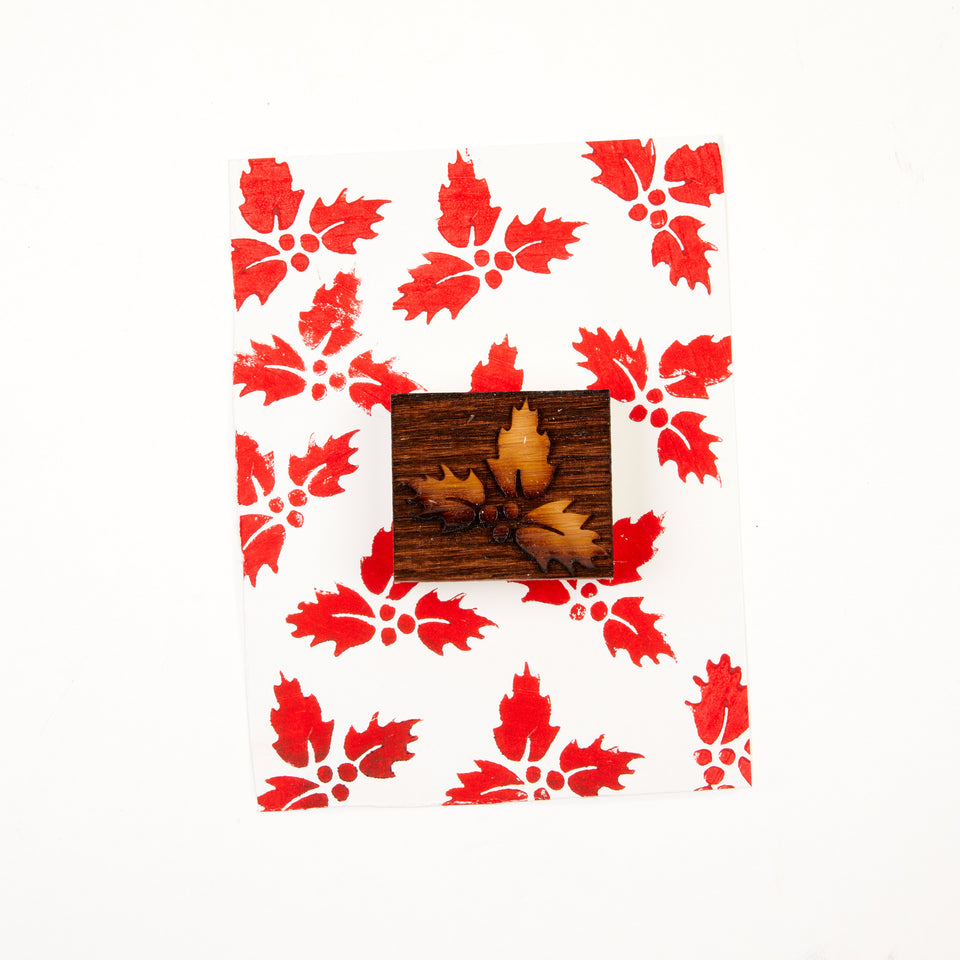 Holiday Block Printing Kit
About
Just in time for all your holiday crafting needs, we made the cutest festive blocks to accompany our wildly popular block printing kits! Print your own holiday cards, wrapping paper, paper snowflakes….the world is your DIY oyster! 
Our Holiday Block Printing Kits contain everything you need to make a series of 8 exquisite block prints on paper. It comes with our brand new set of 5 holiday-themed blocks.
Holiday Kit includes:
6 wooden holiday-themed printing blocks, made by LA artist Guillermo Bert

8 sheets cotton watercolor paper (ideal for framing, sized 6x8")

5 small tubes Speedball water-based block printing ink (white, black, yellow, blue, red) 

1 acrylic ink plate (peel protective paper off to use)

1 rubber brayer 

Block Shop's Little Guide to Block Printing, which includes printing techniques & tips, our favorite color recipes and teeny tiny illustrations by us! 
***Please note: if you want the original blocks and the new holiday blocks, just purchase an Original Kit and buy the holiday bonus blocks separately.